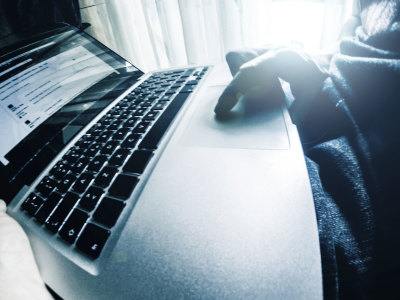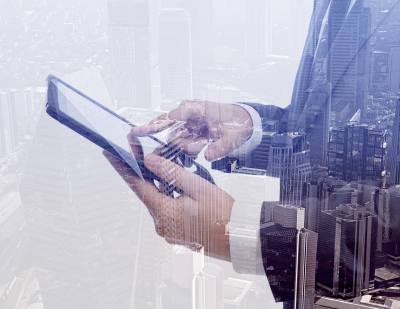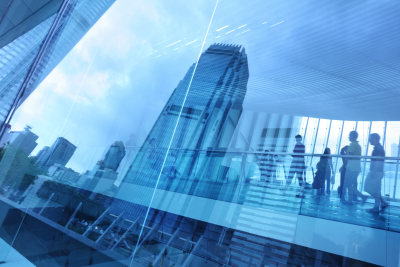 EPA Cleanups - Tank Removal
OSHA Compliance Training
MOCK OSHA Inspection
LOCKOUT TAGOUT

Air Contaminate Sampling
Noise Sampling
Since its inception in 1993, Enviroworld Consulting has been providing superior services and consulting assistance to clients in all aspects of the environmental and safety field. Headquartered in Washington, MO, Enviroworld is a privately owned, full-service environmental and safety consulting firm dedicated to serving industry needs. 

We will provide a thorough on site MOCK OSHA inspection of your facility(s).  As a former federal OSHA inspector we will provide the experience to protect your organization from unnecessary OSHA fines and negative publicity.  A top priority of OSHA is enforcement of Lockout Tagout procedures.  We will write your procedures, post your instructions, and train workers.
We will provide accurate air monitoring for contamination such as silica dust, welding fumes, hazardous chemicals, etc.  We will also provide Noise monitoring.